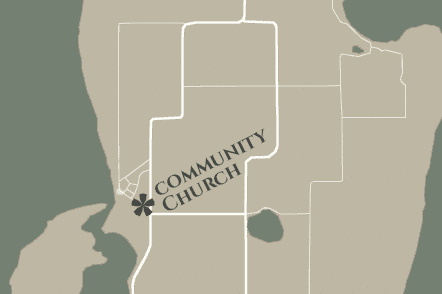 We are located in Lopez Village, the heart of the island, next to the Library and Fire Hall. For more about the history of our location, view our
history page
.
Physical Address:
91 Lopez Road
Lopez Island, WA 98261
Mailing Address:
PO Box 795
Lopez Island, WA 98261
Phone Number: (360)468-3877
We would love to hear from you! Please give us a call or send us a message with the contact form below. For inquiries on the pastor search, please email that committee directly at LICCPastorSearch@gmail.com.